PORT NOLA GATEWAY
The Port of New Orleans is a modern multimodal gateway connecting global markets to and from the U.S. and Canada. Our competitive edge comes from our ability to deliver seamless, integrated logistics solutions between rail, river and road.
Port NOLA is a diverse deepwater port uniquely located on the Mississippi River near the Gulf of Mexico — with access to 30-plus major inland hubs such as Memphis, Chicago and Canada via 14,500 miles of waterways, six Class I railroads and interstate roadways. The acquisition of New Orleans Public Belt Railroad strengthens our position as an integrated supply chain hub and supports our vision for regional freight-based economic development.

To see our 2023 Commercial Update click the link below.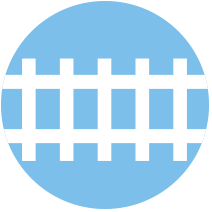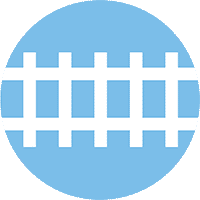 Rail
New Orleans is the only U.S. city where deep-draft shipping aligns with the rail gateway to make a truly intermodal freight source.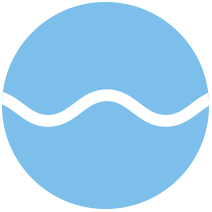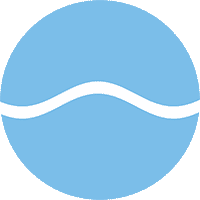 River
The Port of New Orleans is connected to 14,500 miles of waterways through the Mississippi River and its tributaries. Additionally, the Gulf Intracoastal Waterway provides direct access along the Gulf Coast.