Small Business
Contracting
Small Business Contracting Opportunities
Pathways to Procurement — Port NOLA Small Business Contracting Opportunities
Local and small businesses are a critical part of creating economic vitality in the region. As a part of the Port's Procurement objectives, we aim to increase the proportion of funds spent with qualified local and small business firms in construction, professional services, and goods and services.
The Port strives to develop mutually valuable professional relationships with local and small businesses to increase the number of small businesses, including minority-owned, women-owned, disadvantaged firms and Service-Disabled Veteran-Owned Businesses applying and competing for Port contracts.

Your Company's Roadmap to Procurement Opportunity

Step One: Monitor the Port's website weekly to review current opportunities in construction, professional services, and goods and services are posted on the website. Also, review the Upcoming Projects page available on the website. Please note that these are only forecasts and are subject to change.
Step Two: Sign up to register to join our vendor database also at www.portnola.com/business/procurement and tell us more about your company.
Step Three: Contact the Procurement Department at 504.528.3244 or by email at procurement@portnola.com, to determine if it would be beneficial to schedule a meeting to discuss contract opportunities and your company's capabilities.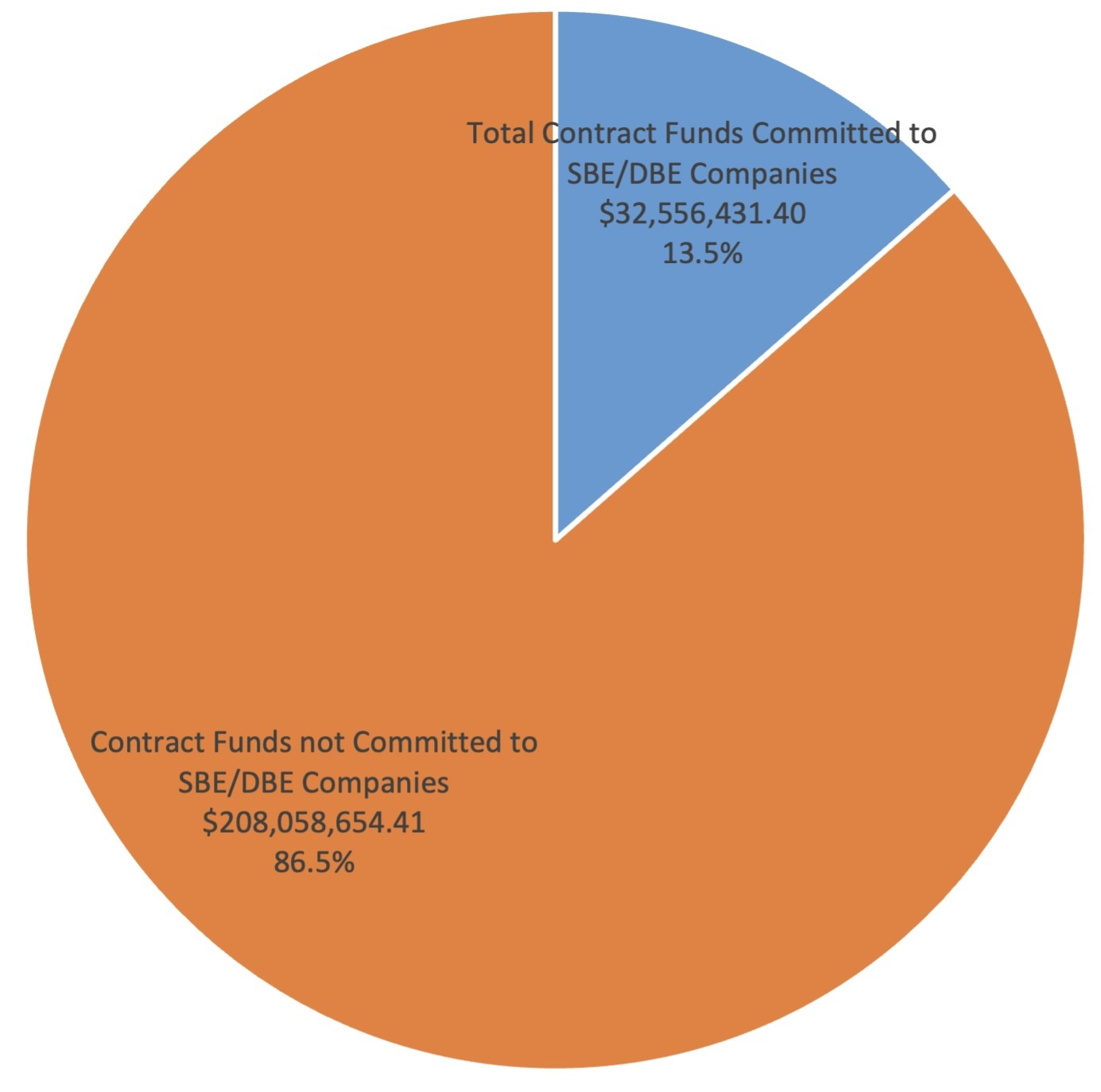 Total Committed to SBE/DBE Companies
32556431
Register to Join Our Vendor Database