Vision. Planning. Progress.
Port NOLA's role is to plan, build and maintain the infrastructure necessary to grow jobs and economic opportunity related to trade and commerce.
The Port collaborates with state and local partners to ensure that we can continue to be a vital link to the world for businesses and consumers — throughout Louisiana and beyond.
Proposed Louisiana International Terminal
Port NOLA is exploring the potential development of a second international container terminal in St. Bernard Parish to meet growing demand and create local jobs and opportunity for the region and state. We are at the very beginning stages of a two-year due diligence process that will include robust community engagement with all our stakeholders and partners.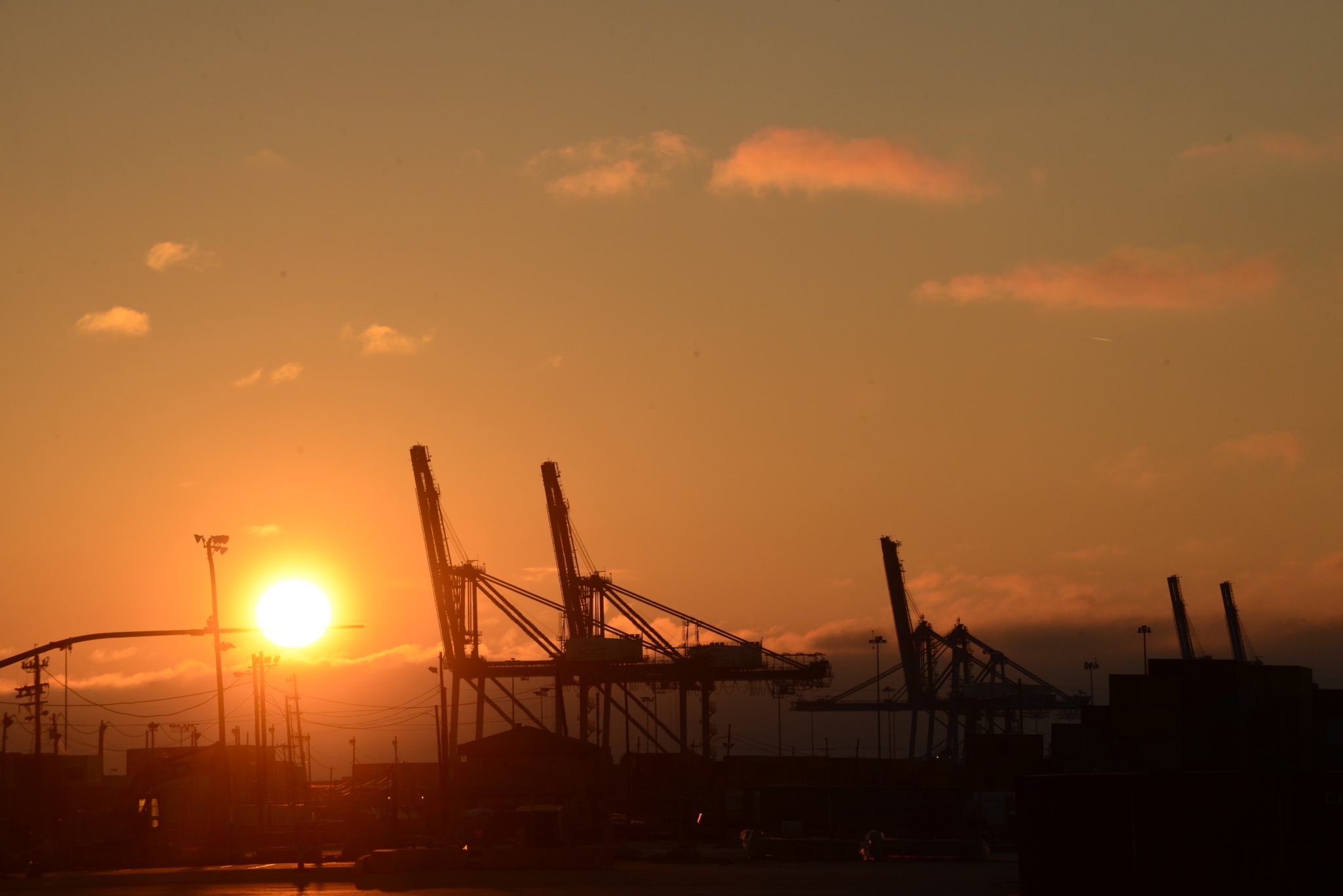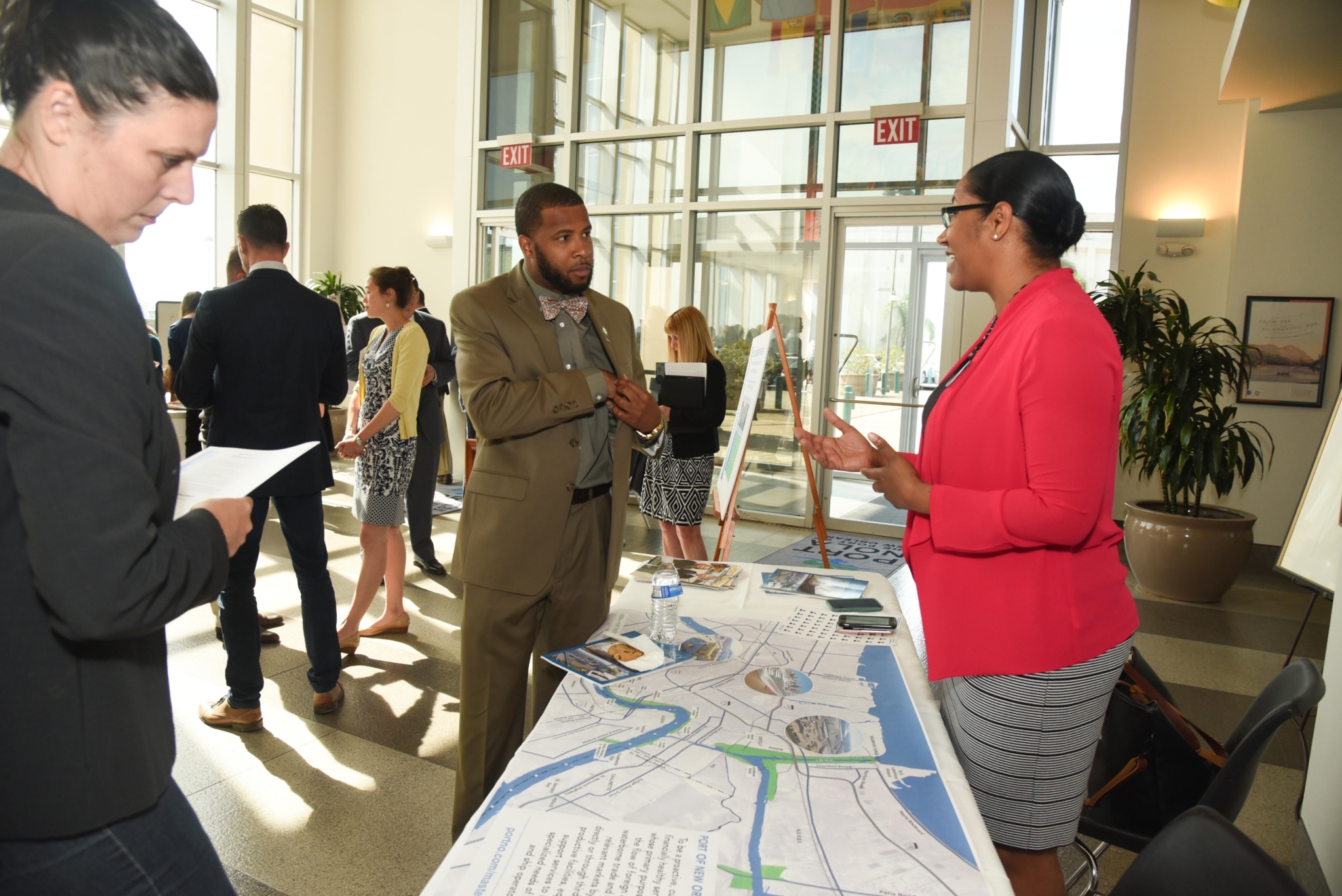 PORT INNER HARBOR ECONOMIC REVITALIZATION PLAN (PIER PLAN)
The Port NOLA Inner Harbor Economic Revitalization Plan (PIER Plan) is the result of a collaborative planning project with the City of New Orleans, our key partners, the New Orleans Regional Planning Commission, the Louisiana Department of Environmental Quality, and the Deep South Center for Environmental Justice, and a long list of many stakeholder organizations.
The PIER Plan focuses on the future development of the Port's Inner Harbor and surrounding communities. This planning effort was funded by a U.S. Environmental Protection Agency Brownfields Area-Wide Planning Grant.
The final PIER Plan was adopted by the Board of Commissioners of the Port of New Orleans on April 23, 2020 after years of rigorous analysis and stakeholder engagement. You may access the final PIER Plan document, available as a PDF here.
If you have any questions, feel free to reach out to Patrick Beard, Real Estate Manager, by phone at 504.528.3322 or email patrick.beard@portnola.com