The Board of Commissioners of the Port of New Orleans consists of seven commissioners. They are unsalaried and serve five-year staggered terms. The Governor of Louisiana appoints Board members from a list of three nominations submitted by local civic, labor, education and maritime groups.
The Board reflects the Port's three-parish jurisdiction, with two members from Jefferson Parish, four from Orleans Parish and one from St. Bernard Parish. Chairman Joseph F. Toomy and Commissioner Todd Murphy represent Jefferson Parish. Vice-Chairman Walter J. Leger, Jr., Secretary-Treasurer James J. Carter, Jr., Commissioner Sharonda R. Williams, and Commissioner Darryl D. Berger represent Orleans Parish. Commissioner Jeanne Ferrer represents St. Bernard Parish.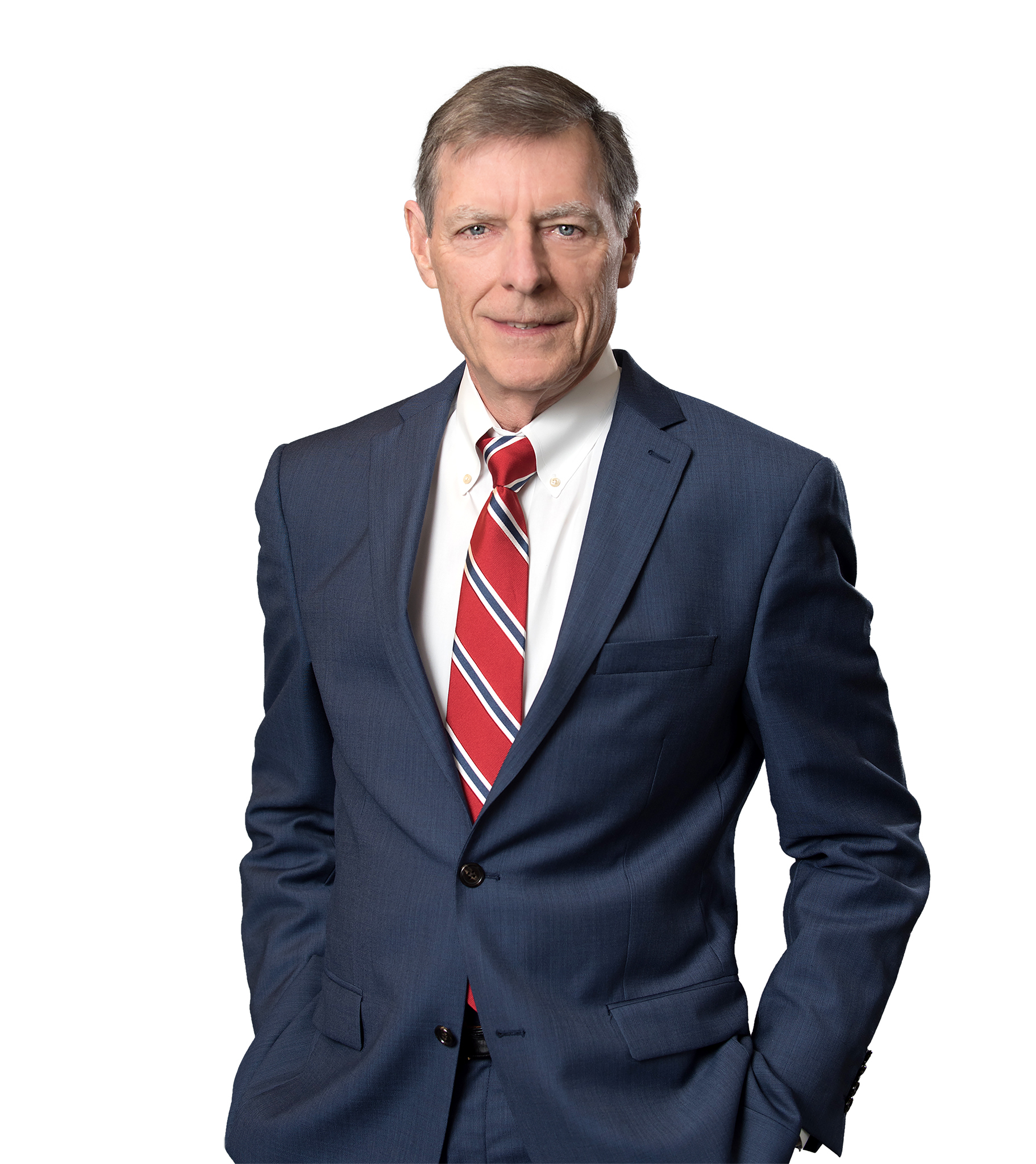 Joseph F. Toomy
Chairman
Bio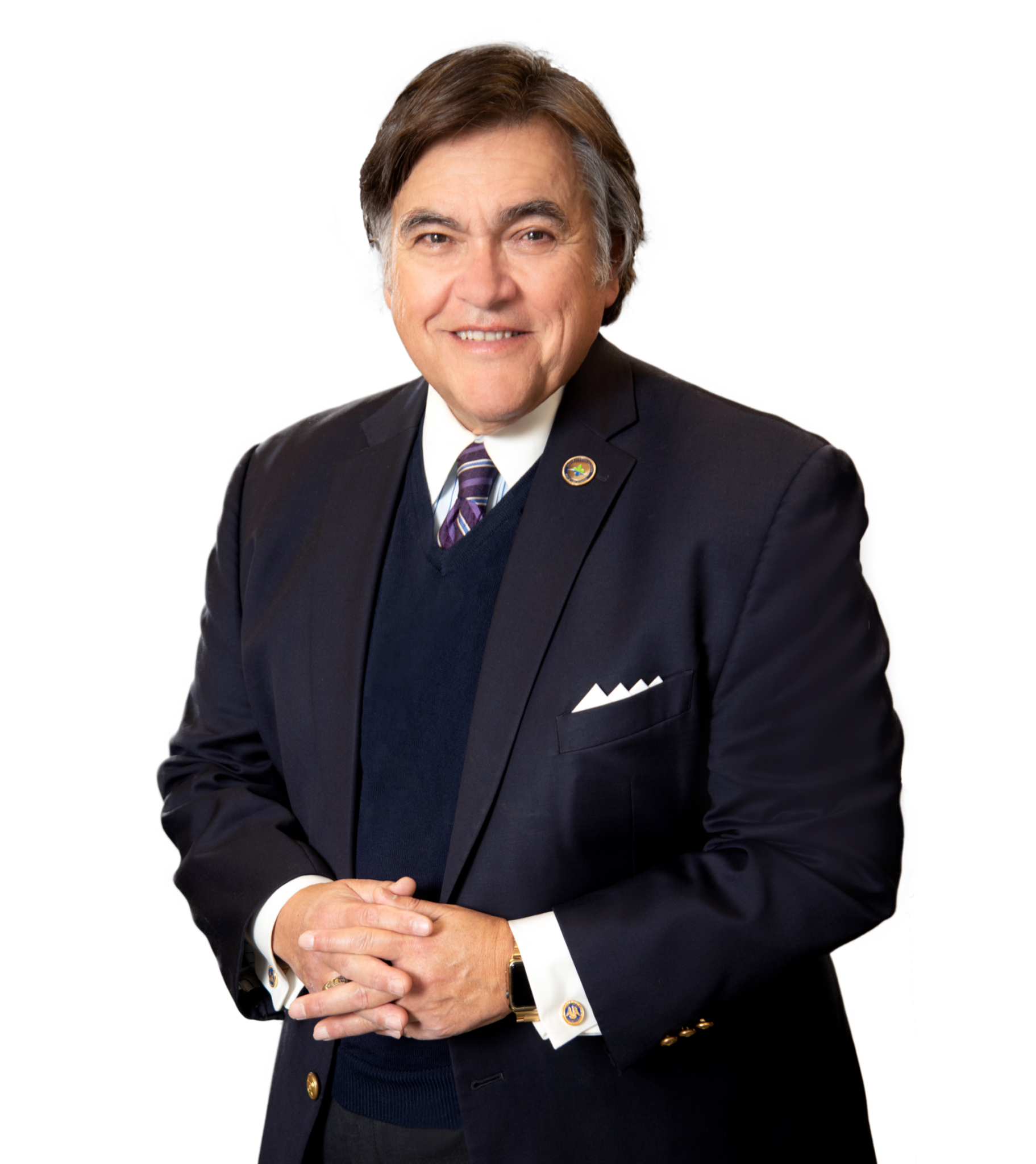 Walter J. Leger, Jr.
Vice-Chairman
Bio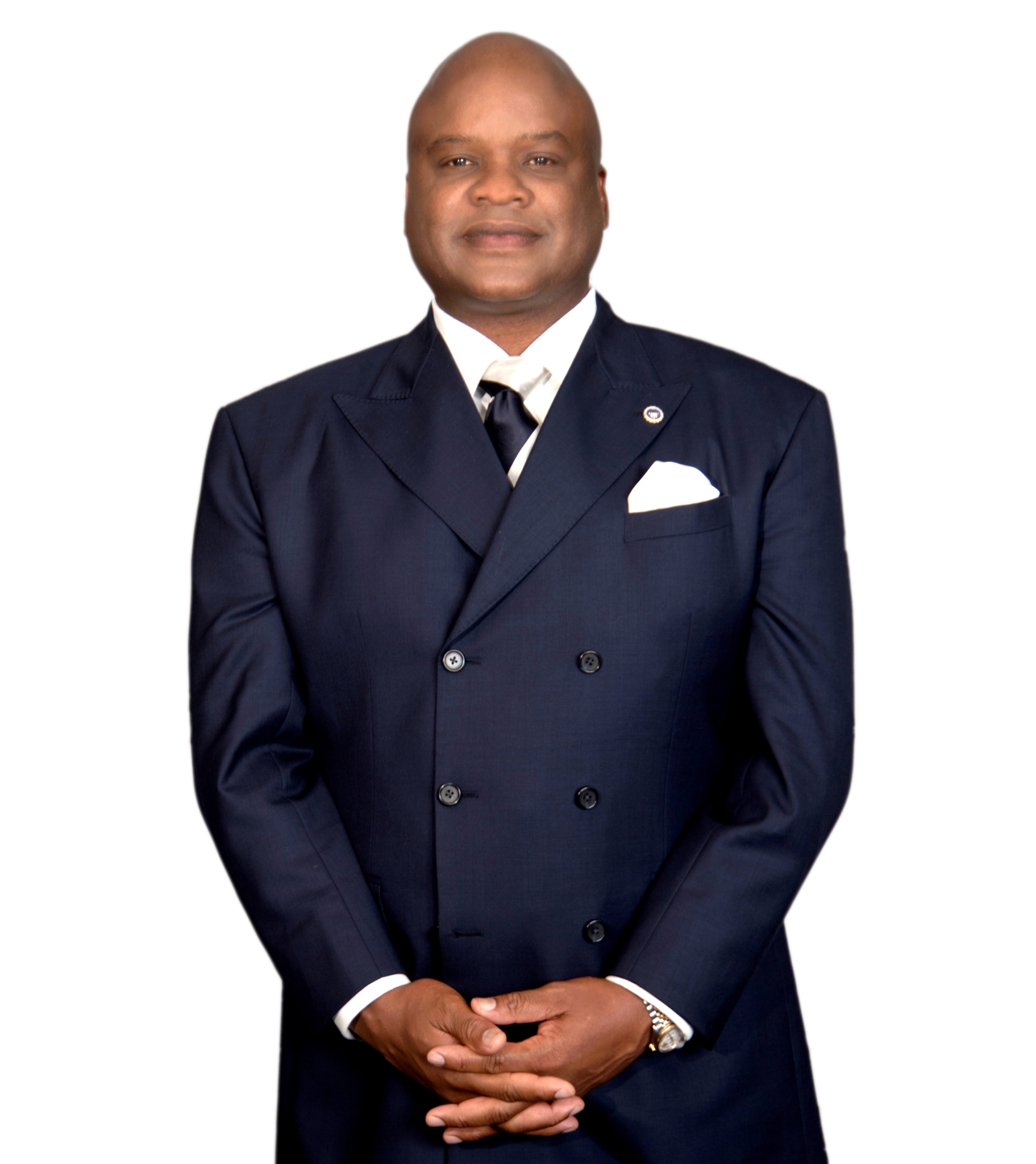 James J. Carter, Jr.
Secretary-Treasurer
Bio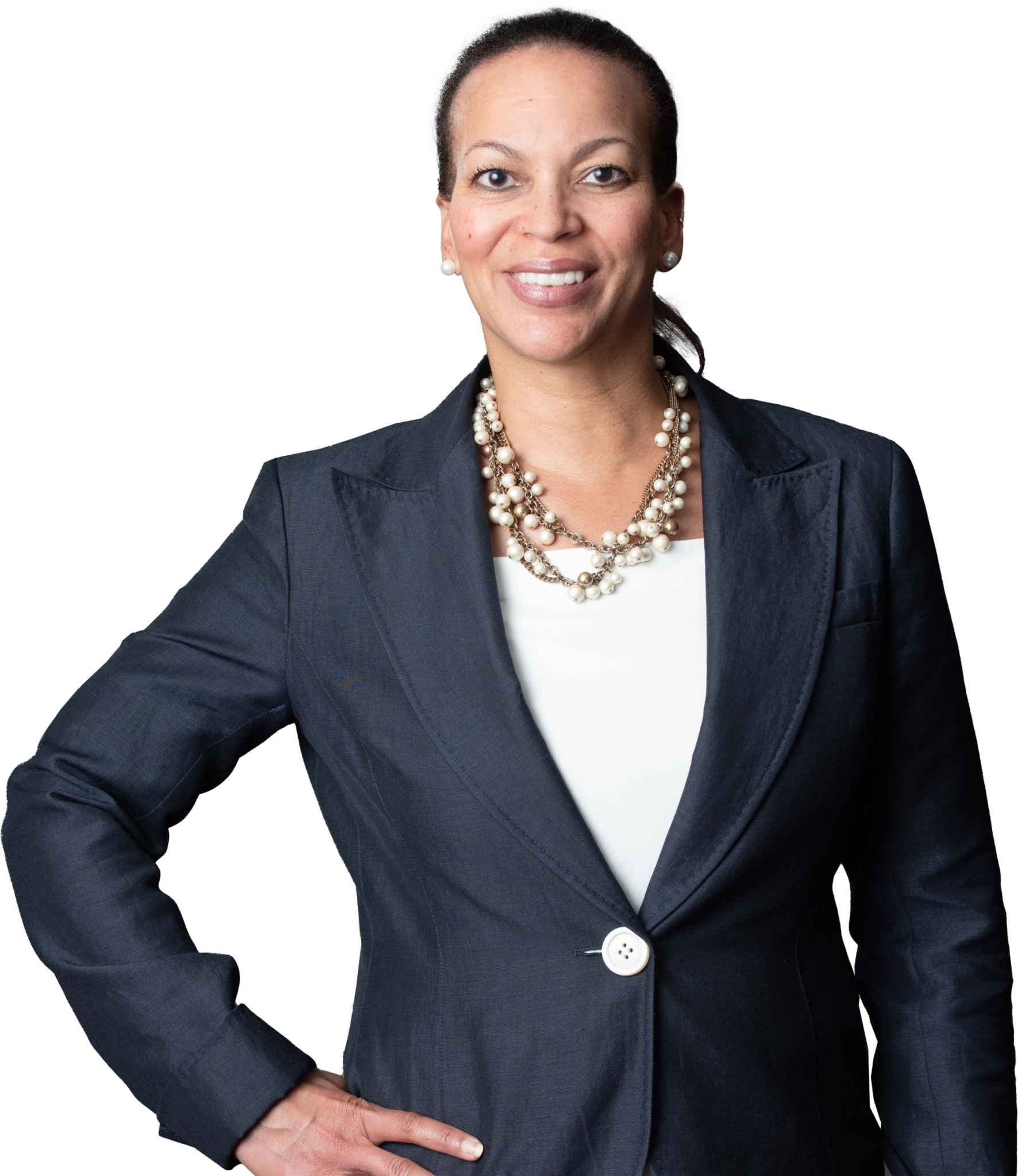 Sharonda R. Williams
Commissioner
Bio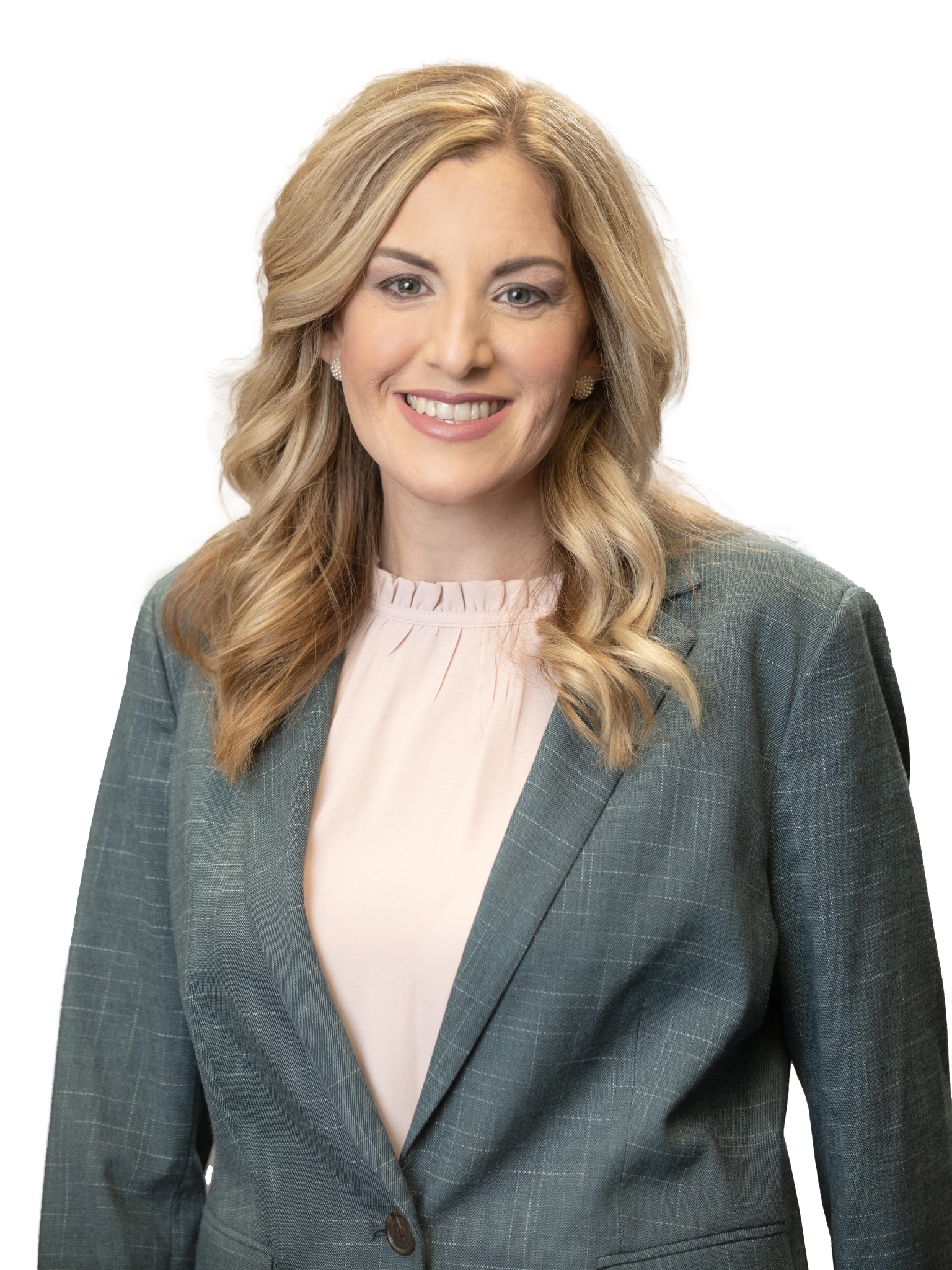 Jeanne E. Ferrer
Commissioner
Bio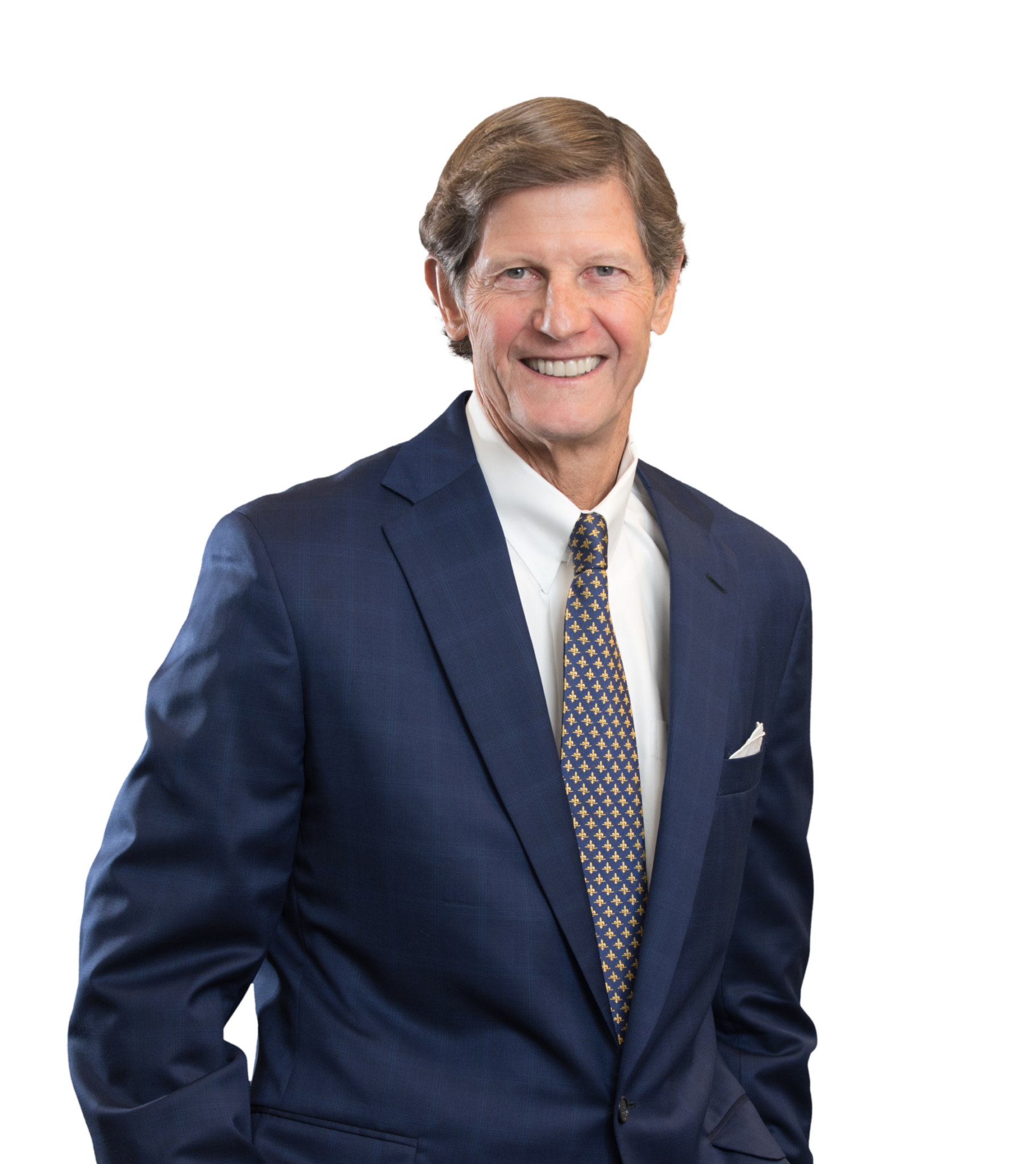 Darryl D. Berger
Commissioner
Bio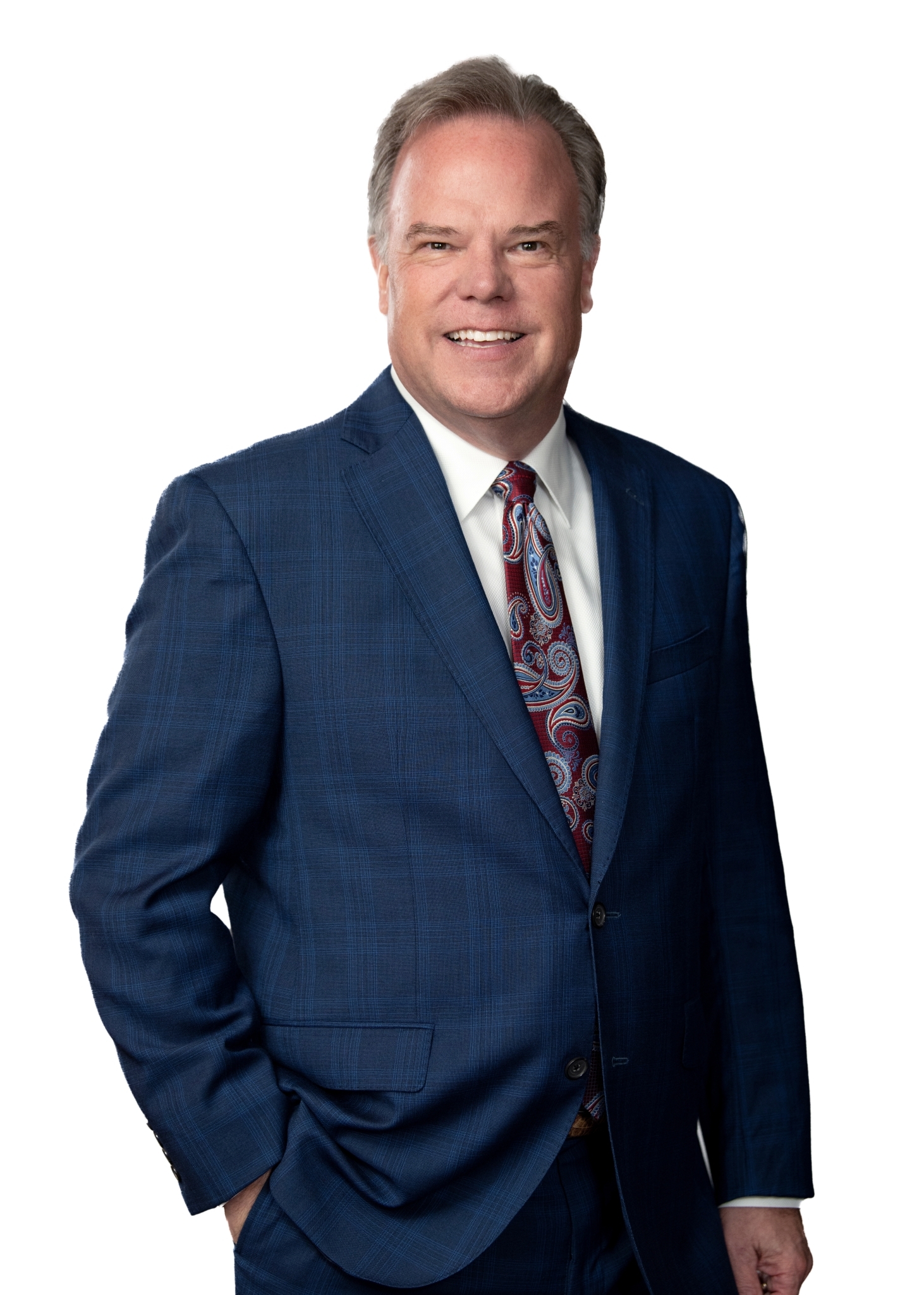 Todd P. Murphy
Commissioner
Bio